Monday, August 15, 2016, 4:19AM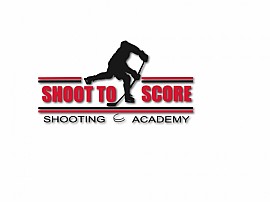 Want to be a first-time sniper?
Curious to know what Shoot to Score training is all about?
Take advantage of a free, introductory lesson at our new Woburn facility.
What the free lesson entails . . .
This 50-min. lesson includes an introduction to our Ten-Point Shooting System, where we will systemically break down the body, allowing your player to become self-correcting. No longer is shooting about where to, but how to. Also, during this lesson students will receive a full stick assessment determining the proper height, lie, weight, and flexibility. Because of our partnership with Bauer, students can try out our selection of top-of-the-line sticks. (Just don't leave with one . . . without us signing it first! Lol!)
Please call or email to pre-book. First-time snipers only, please.
Camps

RSS

Shoot to Score provides intensive training like nothing else out there. It's not just about shooting (which is a major part of the game), but the puck handling skills that
...
Read More »