Monday, February 20, 2017, 12:58PM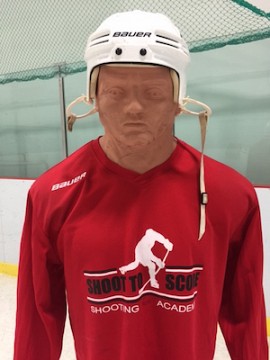 In addition to our Woburn facilit
y,

Shoot to Score

is

now offering snipes and cellys in Dedham at 65 Legacy Blvd, next to and in partnership with

FIT BOX

.

Thank you for your patience and understanding. We appreciate all of the traveling you've done. We think you'll like our new spot.

We hope those of you south of Boston, who have always wanted to become a part of our STS program, will join us and learn what all the fuss is about!
P.S. JOE BENDER has solved the glass problem . . . HIT THE NET, DONKEY!
No upcoming events

RSS

The principles of hockey are quite simple: skate, pass, and shoot. However, the one aspect that is greatly overlooked is the importance of practicing shooting. Through repetition of the techniques
...
Read More »